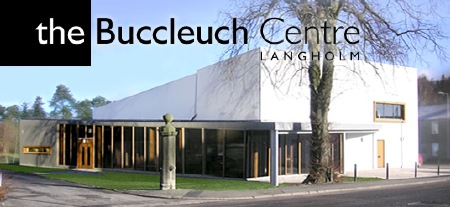 The Jib is proud to announce a joint concert with our friends the Langholm Town Band..

The concert will be held in the Buccleuch centre in Langholm on Sat 20th May. At 7.30pm.

Tickets are £5, school kids go free.

Come along for what promises to be a fantastic evenings entertainment with massed bands to conclude..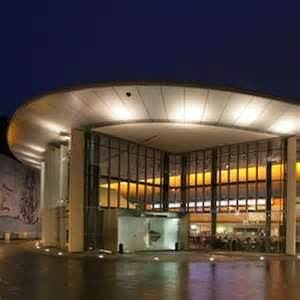 The JIb are currently preparing for the 2017 Scottish brass band championships which will be held in the Perth concert Hall on Sat 11 March.

Playing in the 2nd Section, the band will be conducted once again by MD Philip Rosier and will play the very challenging test piece Rhapsody in Brass by Sir Dean Goffin.