The annual autumn concert will be held in the Jedburgh Town Hall on Sat 23rd September.

Tickets are priced at £5/£6, and are available from 'Hallmark' on Jedburgh High St, Band Members, On the door or by contacting either here on the Web site or via our Facebook page.
Doors Open at 7pm.

Licensed bar and table service is available.

The band have had a busy few summer months and with the days getting shorter we have only a couple of gigs left.

Next up for the band is the Borders Birl and Beer Festival held in Jedburgh on Sat 16th August from 12 noon till 5pm.

A brand new beer and wine festival that the band is proud to be part of.

Click here for more information.
https://www.facebook.com/Borders-BirlnBeer-1894526317484827/

On Sunday the 27th August the band will play alongside our friends as all all of the Border bands take part in a free massed bands event in wilton Lodge Park, Hawick.

The bands will be playing at the bandstand in the park from 2pm-4pm.

All free, so come along for a great afternoons entertainment.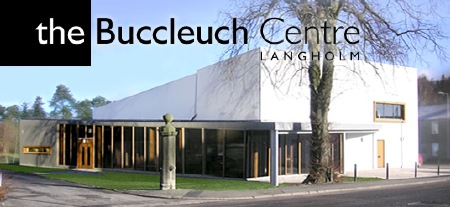 The Jib is proud to announce a joint concert with our friends the Langholm Town Band..

The concert will be held in the Buccleuch centre in Langholm on Sat 20th May. At 7.30pm.

Tickets are £5, school kids go free.

Come along for what promises to be a fantastic evenings entertainment with massed bands to conclude..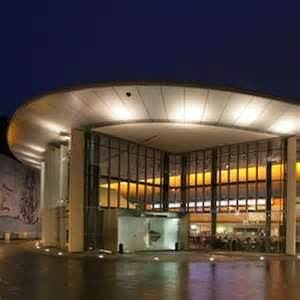 The JIb are currently preparing for the 2017 Scottish brass band championships which will be held in the Perth concert Hall on Sat 11 March.

Playing in the 2nd Section, the band will be conducted once again by MD Philip Rosier and will play the very challenging test piece Rhapsody in Brass by Sir Dean Goffin.