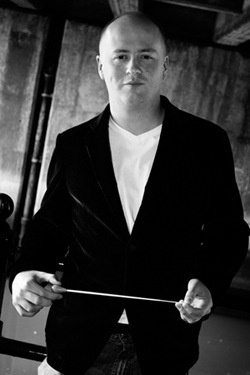 MD

Philip Rosier

Phil was appointed as Musical Director of the Band in January 2011 and has led us to two Scottish Titles, 2013 and 2015, as well as a 5th place finish at the National Championships.

Phil was Introduced to the Band by one of our previous conductors, Russell Gray

A graduate of Huddersfield University with a BMus (Hons) Degree in Music, Phil brought a fresh and energetic approach to the Band and constantly works on new programme material and ideas to develop the repertoire of the Band.

Phil has worked alongside several Musical Directors including
Ray Farr, Russell Gray, Alan Morrison and Richard Evans, whilst also benefiting from masterclasses as part of his Conductor course studies with Bramwell Tovey, Peter Graham and Elgar Howarth.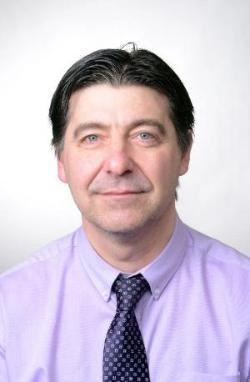 Resident Conductor

Rob Hume

Rob Hume was born and educated in Newcastle upon Tyne. He began playing trumpet at the age of 12 and was a pupil of Roger Payne. He went on to Huddersfield University to study trumpet with David James, composition with Richard Steinitz and conducting with Barrie Webb. Whilst still a student his compositions were performed by the Manchester Camerata and Grimethorpe Colliery Band. On completion of his studies he was commissioned to write a piece for the Brighouse and Rastrick Band as part of the Wakefield Cathedral centenary celebrations. Rob moved to the Scottish Borders in 1988 to pursue an instrumental teaching career. He has since been in demand as a conductor of brass and wind bands, and has been the M.D of shows such as "Kiss Me Kate", "Singin` in the Rain" and "Crazy for You". His arrangements for brass and wind band are published by Obrasso Verlag (Switzerland) and he is one of only a handful of Europeans to have their orchestral arrangements published by Alfred Music (USA). As well as his work with brass bands Rob also conducts the Scottish Borders Wind Orchestra and Scottish Borders Chamber Orchestra.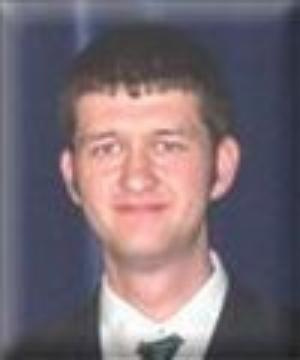 Cameron Mabon

Cameron Mabon is bandmaster to the JIB and was instrumental in setting up Abbey Brass. They now continue to grow in strength and we may see them taking on some of the more prestigious functions the JIB have done in the past. Abbey Brass are the fire beneath the JIB - hot on our tails and eager for success.
Cameron left Jedforest some years ago to go to Oxford University, during which time he played for the City of Oxford Band. He also played with Fundamental Brass, and the Oxford University Wind Orchestra.
From 2000 to 2004, Cameron studied music at Edinburgh University and is now Principal music teacher at Duns High School. He returned to the band in 1999, and became Bandmaster in 2002, as well as being conductor of the Junior (now Abbey Brass Jedforest) and Training Bands. His arrangements are published by Obrasso.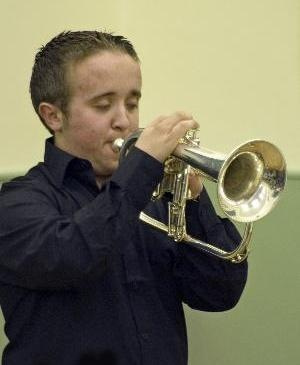 Abbey Brass (Jedforest)

Traininng Band

Stuart Black

Stuart hasbeen playing for around 12 and a half years and is currently the JIB's Flugel Horn Player. In that time he has been an off and on member or the Jedforest Instrumental band having a few years away to do his degree at Salford University under the guidance of Russell Gray and Professor David King.
In his time away at University he played Flugel for the Timperley band who he won the 1st section North west regional championships with in 2007, came 5th in the National championships with in the same year and then went on to win a couple of Championship section contests with the following year. He has also had the privilege of guesting for other well known top bands as Hepworth, Wingates and Besses of the Barn.
Stuart was also a member of the National Youth Brass Band of Scotland for 7 years under the direction of Richard Evans he also has been lucky enough to do well in the Solo contest area as well being North west of Scotland young musician of the year in 2002, 5th in the Scottish Slow melody contest 2010 and winner of his age group at the Borders Slow melody contest 6 times, most recently stuart also won the Best Instrumentalist at the National Brass Band Championships of Great Britain.
As well as working with the JIB he is currently working as a local teacher, with several private students as well as a freelance conductor accross the south of Scotland