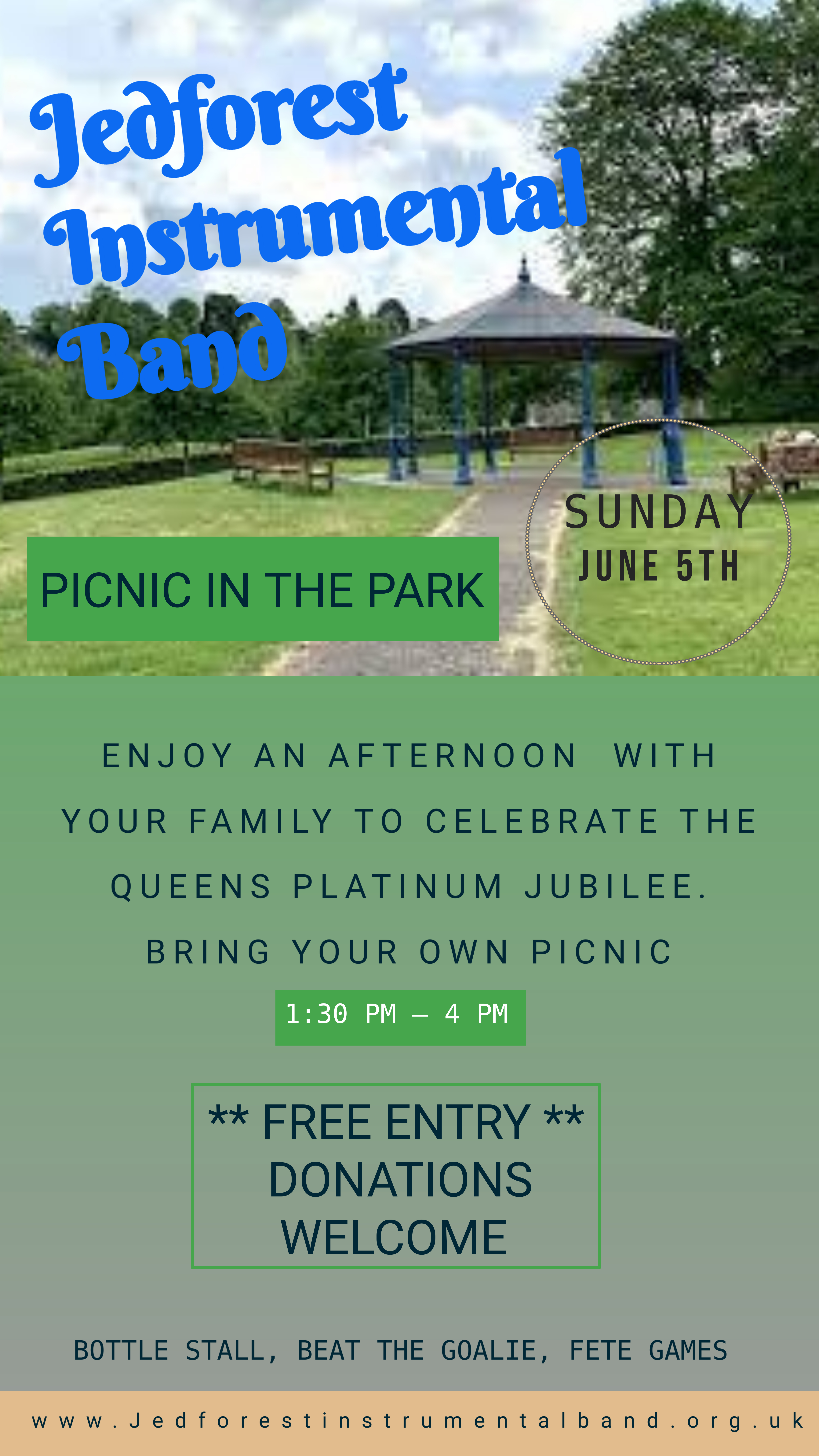 PICNIC IN THE PARK
To help the town celebrate the Queens Platinum Jubilee, The JIB along with Abbey Brass will be holding a FREE open air concert in the grounds of the bandstand on Sunday 5th June.
Please feel free to bring along your own picnic , chairs and rugs to enjoy while the band play all your favourite hits from Musical theatre and the silver screen.
Food vendors, Fete games and a Bottle stall will also be there.
The event is from 1,30pm untill 4pm.
The event is free to enter but donations to the band are more than welcome.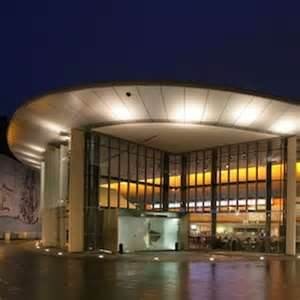 SCOTTISH CHAMPIONSHIPS 2022
The JIB is well into rehearsals for this years Scottish Brass Band Championships which, after a years lay off due to the pandemic, has returned to the Concert hall in Perth.
This years test piece is 'The Aeronauts' by Goff Richards. The piece is a great test of rhythm and style.
Our Training band, Abbey Brass (Jedforest) will also be making their debut in the 4b section.
The Senior band will be onstage on the afternoon of Sat 12th and Abbey Brass will be onstage at lunch time on Sunday the 13th.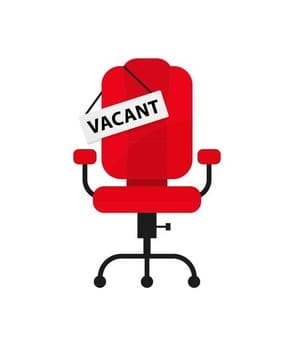 PLAYER VACANCY
**POSITION NOW FILLED**
The band is currently looking for a bumper up euphonium player to join our team and complete our line up. We are a 2nd section band situated in the Scottish Borders and rehearse on Thursdays and Sundays from 7.15pm-9.15pm Our Conducting team consists of Rob Hume and Cameron Mabon (joint band masters) and Philip Rosier (MD)Why not come along to one of Scotland's best attended bands.
Call David on 07852230477 for more information Click the link
Click HereClick HereContact usContact us
THANKS.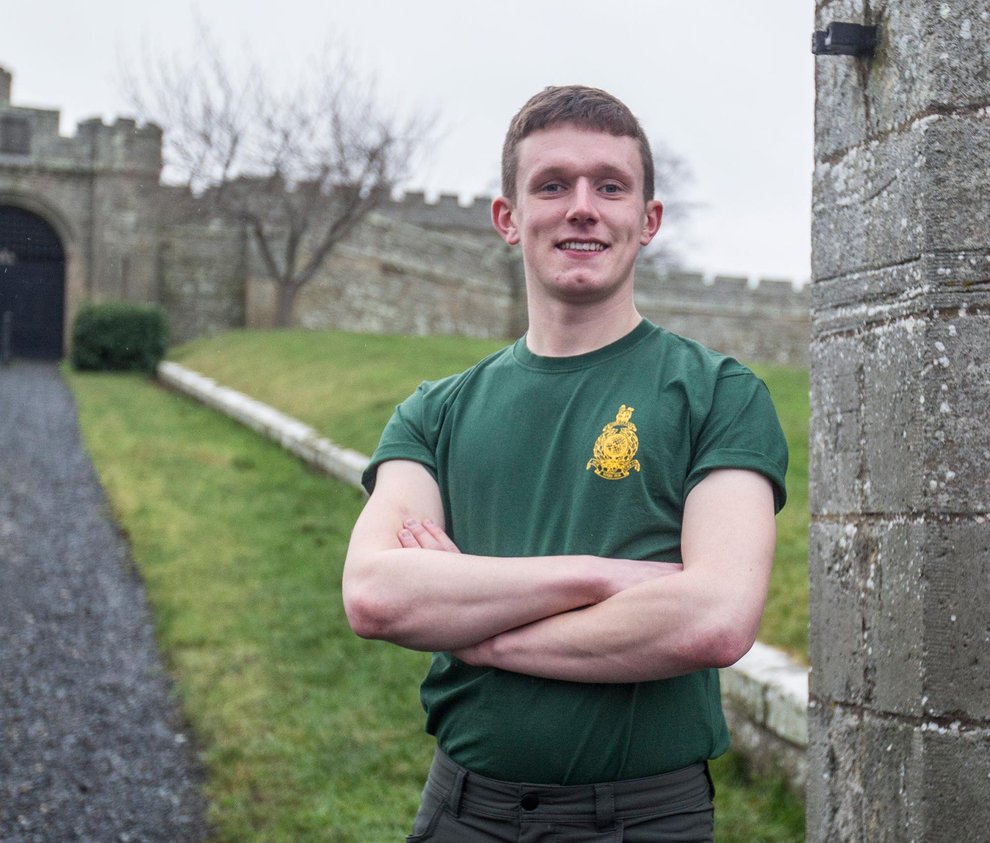 Out of 30 recruits Euan Glendinning was the highest scoring male and deemed 'Physical Superior' by demanding training instructors at the Commando Training Centre in Devon.In September last year Euan had travelled down to the centre near Exmouth for 14 weeks of training.
Training involved basic soldiering, from fitness to weapon handling and how to look after yourself in the field, to map reading, navigation and first aid.
Euan, 21, is now preparing for the musical element of his training in Portsmouth over the next three years.
He said: "The training was gruelling because obviously you are being trained by commandos, even though you are joining the band service they still have certain expectations.
"Two years before training I would say I was well below standard, fitness-wise, but I spent that time getting myself much fitter and it paid off.
"I did a lot of running and being in the Borders there were lots of hills to run around. A lot of the gyms were closed during lockdown so much of it I did on my own – press-ups and sit-ups – the usual sort of thing."
Euan had been made redundant from Spark Energy in Selkirk at the end of 2020 and was unemployed for nine months, a time that he used to prepare for the daunting training.
He added: "I suppose when I was made redundant it was a blessing in disguise because it gave me the opportunity to apply and get going."
Euan is a percussionist, which covers everything from drums to xylophone, and he was a member of Jedforest Instrumental Band for a decade.
He added: "That's where I got the interest for the career I've gone into. I think I've known I wanted a military career for quite a long time and then sat down and looked at my interests and I thought 'I do music and want a military career – why not combine the two?'"
After completing the three-year course at the Royal Marine School of Music in Portsmouth, which he gets a degree at the end of, Euan will then be posted one of five Royal Marine bands, one of which is based at Rosyth.
After that he'll go on to provide musical support for the Royal Marines and the wider Navy.
Along with music, band service members provide a secondary role of casualty handling aboard hospital ships and in chemical and biological decontamination.
Euan added: "It will involve travel and that's something, having grown up in the Borders, that I'm looking forward to – seeing other parts of the world."
NEW YEARS DAY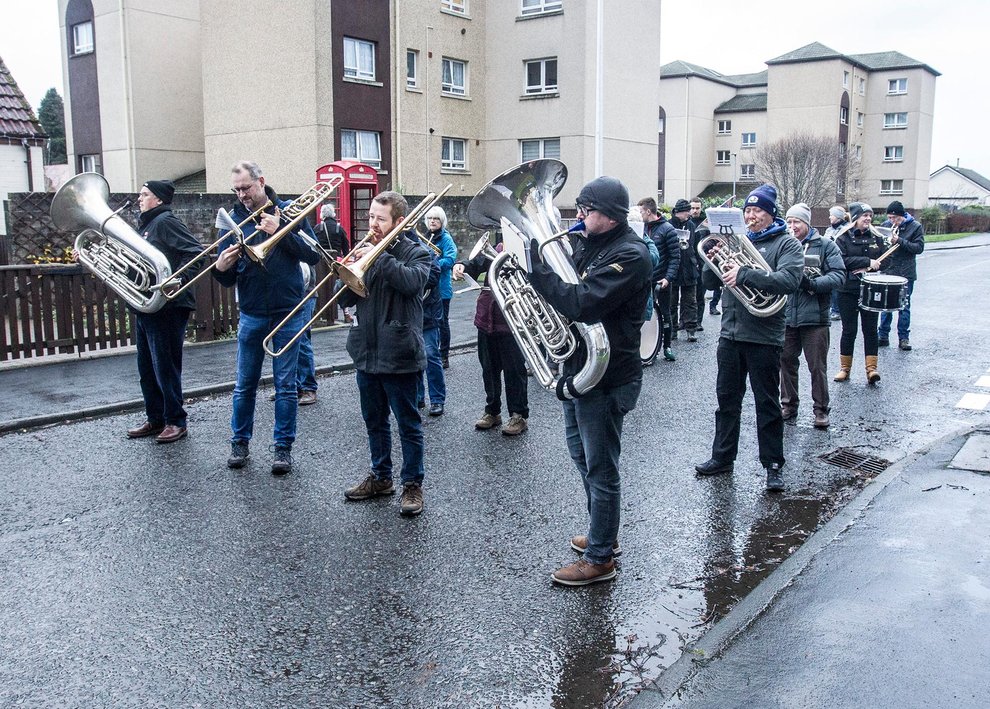 There was a strange silence on the streets of Jedburgh last year when, as a result of Covid-19 restrictions, Jedforest Instrumental Band did not take to the streets to blast out a tune or six to welcome in 2021.
Happily the band was back this year to continue the tradition after last year's enforced absence.
Members once again took to the streets of on New Year's morning to help the town celebrate what, God willing, will be a healthier and more prosperous 2022.
Starting at 9.30am they marched around the streets, stopping in some pre-planned band members' gardens for refreshments.
The players also took the chance to change the usual route and play in parts of the town they had not traditionally ventured before, which was much appreciated by the residents.
On the final march up the High Street, the band was joined by some young riders on Shetland ponies, and once they reached the square a chorus of 'Jetharts Here' was sung by the young riders and their parents.
A final tune was played at the top of the Castlegate, another first for the New Year's Day march.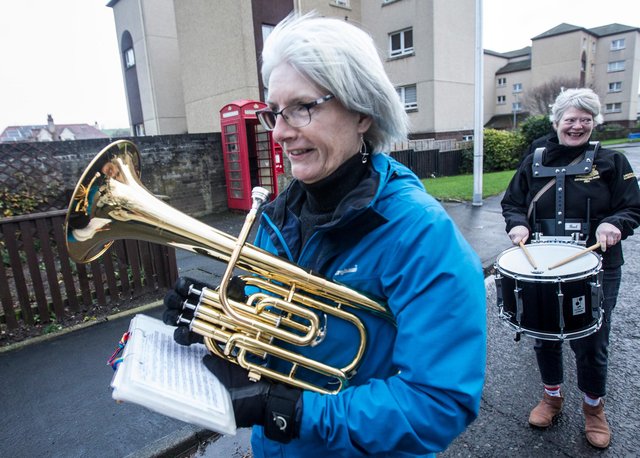 Addrienne Sunderland. (Photo: BILL McBURNIE)
Band spokesperson David Lightbody said: "Playing around the Borders towns is somewhat of a tradition for Borders bands as Selkirk Silver, St Ronans Silver, and Langholm Town were also out in their respective towns to help spread some New Year cheer to what was mostly a subdued morning due to the Covid restrictions."