Position Vacant
Due to Player relocation we currently have vacancy on Principal Cornet.
Situated in the Scottish Borders town of Jedburgh on the A68 between Edinburgh and Newcastle the 2nd Section band currently have a vacancy for Principal Cornet.
We are a highly motivated organisation with over 30 regular players in the Senior band with an average attendance of 24 players per rehearsal. The band competes a minimum of twice a year and have just had a solid 5th place finish at thsi years Areas. We also hold several concerts in and around the Scottish Borders and also takes part in many public engagements throughout the year.
Under MD Philip Rosier and band trainers Rob Hume and Cameron Mabon, the band rehearses twice a week on Sundays and Thursdays at 7.15pm in our own purpose built band hall in Jedburgh.
The position may suit any up-and-coming player looking for an end seat or an established player looking for a change of scene.
For further information call or message David Lightbody on 07852230477
or apply by clicking here Contact Us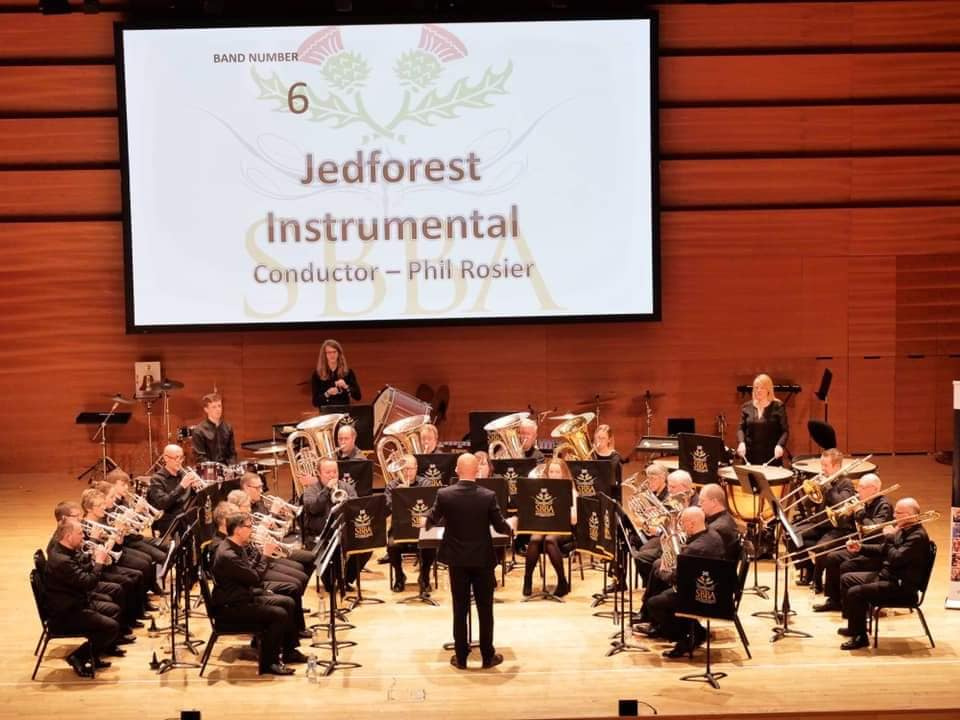 The band finished with a very creditable 5th place in the 2nd section at this years Scottish Championships, a result that leaves us as the Borders highest rated band.
Playing off the No 6 draw the band took to the stage in good spirits after recruiting well with the the returning Steven Clinton on bumper Euph and Alex Lewis on Rep.

As ever MD Philip Rosier had prepared the band well and it showed with the band playing well with great solo contributions from Flugal player Stuart Black, Solo cornet Rob Hume and Eb Bass player Helen Orde.
You can hear the performance here.
(sorry not the best audio and as ever use head phones for best sound)
Full Results
2nd Section – 11 bands RESULT
Saturday, March 9
Adjudicators: Sheona White & Brett Baker

Test Piece: Rise of the Phoenix

Band Conductor Points Place
Newmains & District Michael Marzella 188 1
Coalburn Silver Gareth Bowman 187 2
Lochgelly Paul McKelvie OBE 185 3
Clackmannan District Ross Brotherston 184 4
Jedforest Instrumental Phil Rosier 183 5
Broxburn & Livingston John Boax 182 6
St. David's Brass John A. Dickson 181 7
Selkirk Silver Charlie Farren 180 8
St. Ronan's Silver Kenneth Letham 179 9
Shotts St. Patrick's Andy Shaw 178 10
Croy Silver Kenneth Blackwood 177 11

Scottish Championship results
Scottish Championships 2019
The band is currently in preparations for the upcoming Scottish Brass Band Championships 2019 which are held in the Perth Concert hall, Perth on Sat 9th March.

Playing in the 2nd Section the band will be playing Darroll Barrys 'Rise of the Pheonix'. A tricky test peice which is full of traps and technical passages which will catch a lot of bands out.

The band will once again be Conducted by Phil Rosier.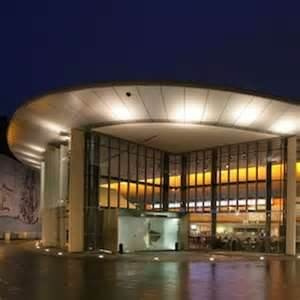 The band started the new year off in style with another march round the town.

Starting at 9.30 am the band marched around Jedburgh, a tradition that goes all the way back 1854, only stopping to take on board some much needed sustinance along the way.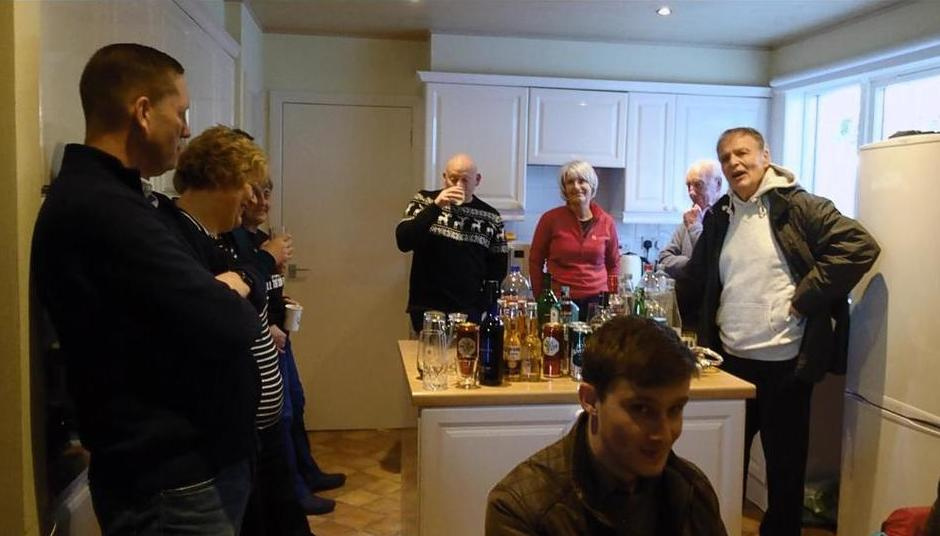 Many Thanks goes to Laura Lightbody, Joyce Lightbody, George Wright, Kevin and Jackie Hill and to Dawn and the staff at the Cannon for all their hospitality throught the day.